JOIN
charmingdesigns TODAY!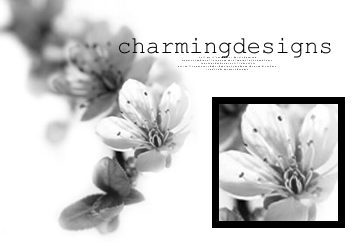 Loads of great graphics, mostly icons and banners/headers. Mostly I`m making Charmed related graphics, but my other fandoms also include MKA, Orlando Bloom, Angelina Jolie, Christina Aguilera, Linkin Park, The O.C., MCR, Harry Potter, Jennifer Lopez, Britney, Jake Gyllenhaal and lots more.

The community is now open, waiting for new members and affiliates!